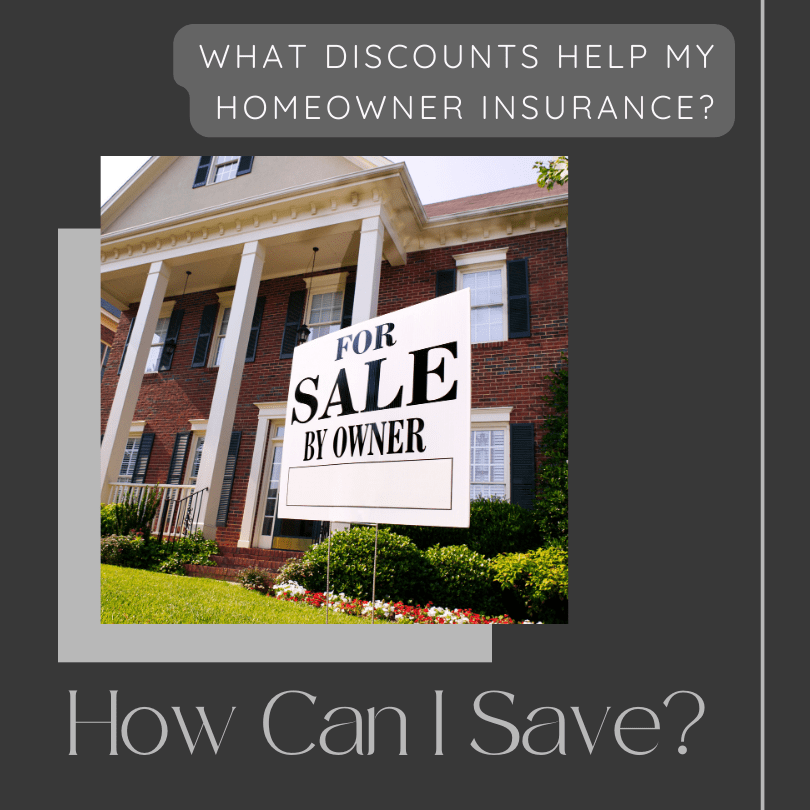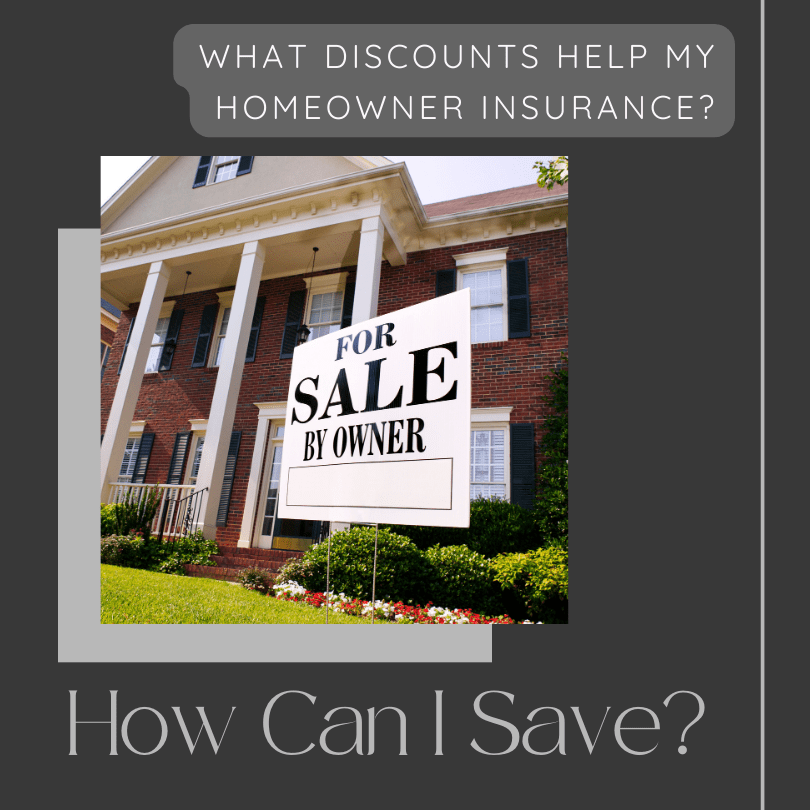 Unlocking Savings: Understanding Discounts on Homeowners Insurance
Protecting your home is essential, and homeowners insurance provides coverage against unexpected damages and losses. While insurance premiums are an ongoing expense, there are opportunities to save money through various discounts offered by insurance companies. In this blog post, we'll explore the world of discounts on homeowners insurance and discuss how leveraging these discounts can help you save money without compromising the coverage you need.
Bundling Policies
One of the most common discounts available is the bundling or multi-policy discount. You can often enjoy significant savings by combining your homeowner's insurance with other policies, such as auto insurance. Insurers typically offer this discount to encourage customers to consolidate their coverage with a single provider.
Security Features
Having certain security features in your home can make you eligible for discounts. Installing security systems, smoke detectors, burglar alarms, or even deadbolt locks can help reduce the risk of theft or damage, making you a more favorable policyholder in the eyes of insurers.
Fire Prevention Measures
Insurance companies highly value fire prevention measures. Suppose your home has fire-resistant materials, sprinkler systems, fire extinguishers, or a professionally monitored fire alarm. In that case, you may qualify for a discount on your homeowner's insurance.
Home Renovations or Upgrades
Upgrading your home's infrastructure, such as electrical systems, plumbing, or the roof, can make it less prone to damage and reduce the likelihood of filing claims. Inform your insurance provider about any recent renovations or improvements, as they may be eligible for discounts.
Gated Communities or Homeowner Associations
Living in a gated community or being part of a homeowner association (HOA) may make you eligible for a discount. These communities typically have added security measures, reducing the risk of theft or vandalism, which insurance companies appreciate.
Loyalty and Renewal Discounts
Some insurance providers offer loyalty discounts to customers who have remained with them for an extended period. Additionally, renewing your policy consistently without any claims or lapses can make you eligible for renewal discounts.
Claims-Free History
Maintaining a claims-free history demonstrates responsible homeownership. Insurance companies often reward policyholders who have yet to file claims over a specific period with a claims-free discount.
Age of Homeowner
Age can sometimes be a factor in determining insurance rates. If you're a senior citizen or retiree, you may qualify for discounts based on age.
Higher Deductibles
Opting for a higher deductible can lower your insurance premiums. However, it's essential to assess your financial situation and determine if you can comfortably afford a higher deductible in case of a claim.
Good Credit Score
Maintaining a good credit score can positively impact your insurance premiums. Insurers often consider credit scores when calculating rates, as a higher score is associated with responsible financial behavior.
Taking advantage of discounts on homeowners insurance is an effective way to save money while ensuring that your home is adequately protected. By bundling policies, investing in security features, implementing fire prevention measures, and keeping your home well-maintained, you can qualify for various discounts. Maintaining a claims-free history, demonstrating loyalty, and having a good credit score can also lower premiums. When reviewing your homeowner's insurance policy, discuss available discounts with your insurance provider and explore ways to maximize your savings without compromising the coverage you need. You can enjoy financial peace of mind while safeguarding your home with careful consideration and leveraging these discounts.